About US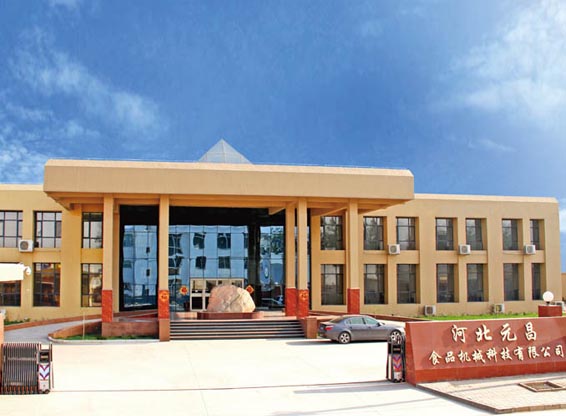 Yuanchang Food Mechanism & Technology co.Ltd
Yuanchang Food Mechanism & Technology co.Ltd established in 1986, processes a group of excellent technicians and qualified professionals. Distinguished ourselves through our quality and reliability.We specialized in producing various kind of meat sausage processing machines for sausage playing the Leading Role in the China's meat machinery industry dealing with most Meat Industry Owners for many years. We invented new style pneumatic aluminum-coil dual clipper & Mechanical Greatwall dual clipper which have replaced the old ones, consider originator of the whole machine's movement. Designing different requirements of the machinery will be possible.
NEWS & BLOG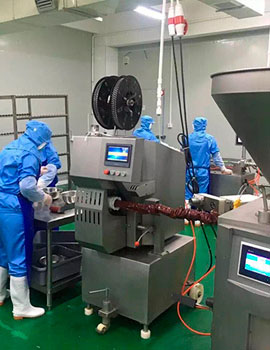 vacuum electric sausage filling machine is used to complete the filling process of the material under vacuum, effectively prevent fat oxidation, avoid protein hydrolysis, reduce bacterial survival, and effectively guarantee the shelf life of the product and the product.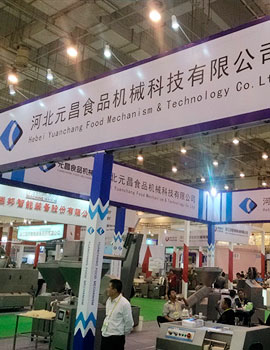 This Clipper is constructed with the pneumatic system from Germany, providing a superior precision for its operation. It is designed with integrated circuit for its control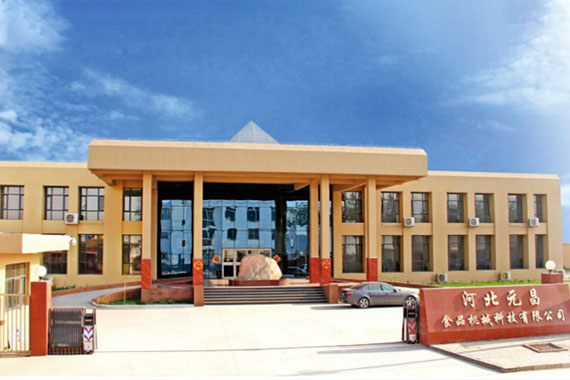 Hebei Yuanchang Food Mechanism & Technology Co., Ltd. sincerely thank you for your concern, support, help and care for us during shutdown because of coronavirus disease. We wish you and your family good health and everything goes well.
read more