About US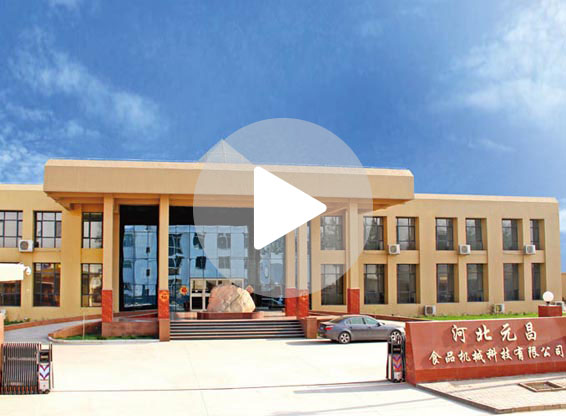 Yuanchang Food Mechanism & Technology co.Ltd
Yuanchang Food Mechanism & Technology Co., Ltd established in 1986, integrating R&D, production and sales, providing (your) customers with one-stop, customized services. We accumulate every detail of customer needs in the growth ring; Every improvement we make carries the pursuit of quality; Each of our craftsmanship seeks customers' expectations for products with ingenuity. Focus on R&D and production of meat deep processing equipment such as bowl cutter ZKZB series, filler series, sausage clipper series, etc. Among them, the bowl cutter, sausage clipper meat Roll machine, high-speed kinking,etc. have obtained a number of patents and international certifications. In order to relieve customers from worries, we have established a perfect after-sales system, shaped the image with morality, and cast quality with heart. There will be times when the wind and waves break, and the sails will be directly attached to the sea. Yuanchang Food Machinery sincerely looks forward to cooperating with new and old customers to create a better future.
NEWS & BLOG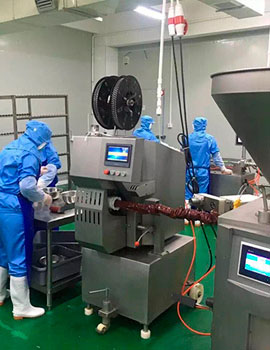 Talking about the advantages of the tumbler running in a vacuum state, now the tumbler is widely used in the food industry and can solve a lot of labor.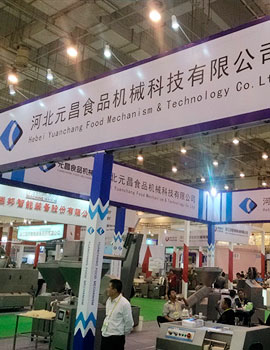 There are six types of certification audits, first-stage audits, second-stage audits, surveillance audits, certificate renewal audits and re-evaluation. The common problems are as follows.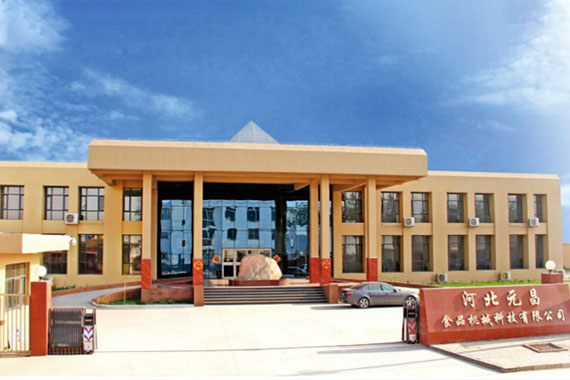 Moisture retention agent refers to a class of substances that can improve the stability of the product, maintain the internal water holding capacity of the food
read more