About US
Yuanchang Food Mechanism & Technology Co., Ltd established in 1986, integrating R&D, production and sales, providing (your) customers with one-stop, customized services. We accumulate every detail of customer needs in the growth ring; Every improvement we make carries the pursuit of quality; Each of our craftsmanship seeks customers' expectations for products with ingenuity. Focus on R&D and production of meat deep processing equipment such as bowl cutter ZKZB series, filler series, sausage clipper series, etc. Among them, the bowl cutter, sausage clipper meat Roll machine, high-speed kinking,etc. have obtained a number of patents and international certifications. In order to relieve customers from worries, we have established a perfect after-sales system, shaped the image with morality, and cast quality with heart. There will be times when the wind and waves break, and the sails will be directly attached to the sea. Yuanchang Food Machinery sincerely looks forward to cooperating with new and old customers to create a better future.
Our products are becoming increasingly famous in domestic and foreign markets due to their great safety.
Technical Services
If you encounter any problems during the use of the product, we will cooperate with the solution.
What our Client Says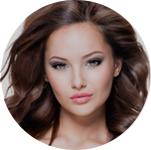 Anika-Mollik
- Anika-Mollik from UK
Thank you for "stepping up" I have faith in you for the long term.
KA-Mamun
- KA-Mamun from Russia
My client told me their quality were good. They liked it. It was great.
Nirob Khan
- Nirob Khan from America
Fast delivery, good customer service.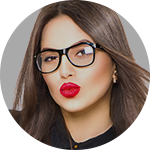 Salim Rana
- Nirob Khan from Russia
You will be the first to know when I have new inquiry.